Ankara Police Department Anti-Smuggling Crimes Branch Office teams started working against the criminal organization determined to sell the vehicles or parts that they smuggled into the country through Bulgaria with the method of "copying the engine and chassis numbers of scrapped vehicles" called "change".

Simultaneous operations in 45 provinces
After nearly a year of technical and physical follow-up, the smuggling police took action and launched simultaneous operations in 45 provinces.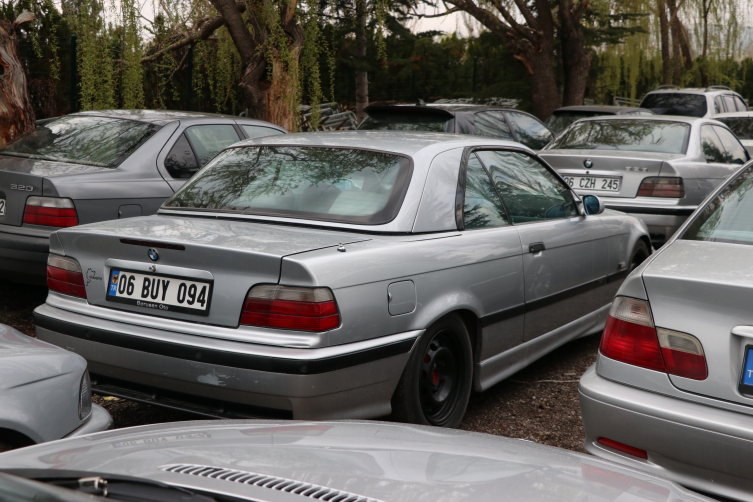 Within the scope of the operation, 150 of the 369 suspects for whom detention warrants were issued were caught. It has been learned that legal proceedings have been initiated by the Bulgarian authorities against 484 people who are Bulgarian citizens and determined to be related to a criminal organization.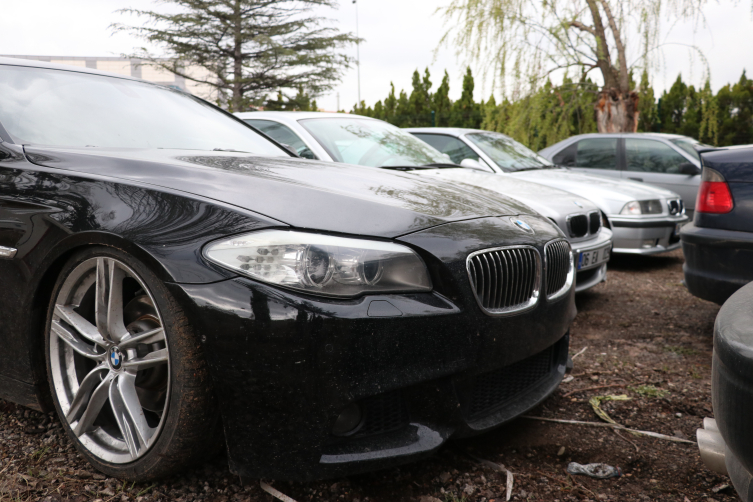 275 cars were seized
It was learned that 275 cars that were determined to be brought into the country by the suspects were confiscated, and efforts are continuing to apprehend the fugitive suspects.