Armored land vehicles constitute one of the items that Turkey exports the most in terms of the number of countries in the defense industry. The vehicles produced by Turkish armored vehicle manufacturers successfully operate in nearly 50 countries, in very different geographies and climates.
Steel producers in the country have been working for a while for the production of high quality steel needed in the defense industry. Significant progress has also been made in cooperation with vehicle manufacturers.
Collaborating with domestic steel manufacturers, Nurol Makina designs and manufactures unique systems for armored combat vehicles, armored personnel carriers and special-purpose platforms in the 4×4 segment.
The company's product family includes EJDER TOMA, EJDER YALÇIN, EJDER KUNTER, ILGAZ and YÖRÜK, which are preferred by many countries from South America to Central Asia, from Asia to Europe, from Africa to the Middle East.
To date, the company has produced and launched over 1600 vehicles for 20 countries.
The share of armor steel in vehicle costs varies between 5-12 percent, depending on the vehicle's quality and protection level.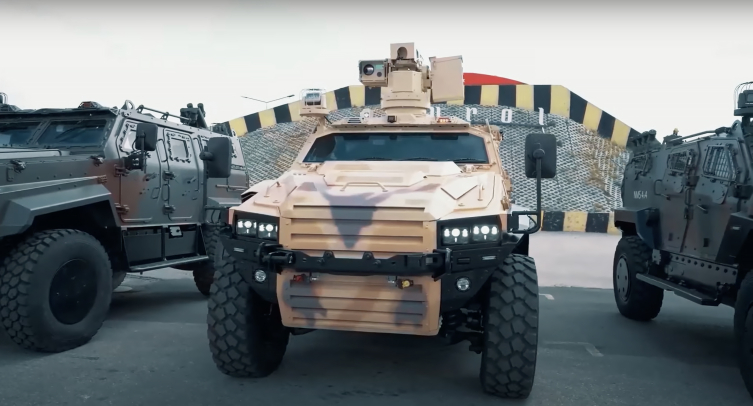 [Fotoğraf: AA]

Domestic steel passed the tests and took its place in the vehicles
Nurol Makina carried out a detailed study within the scope of the localization of armor steel.
Nurol Makina, which took various samples from Miilux OY, the company that OYAK acquired to strengthen domestic production, carried out various tests, especially ballistic and blasting tests. In addition, studies were carried out on all production processes related to the product, and the necessary activities for the approval of the product were completed.
The company started to use domestic armor steel in certain parts of the vehicles that are under design and production.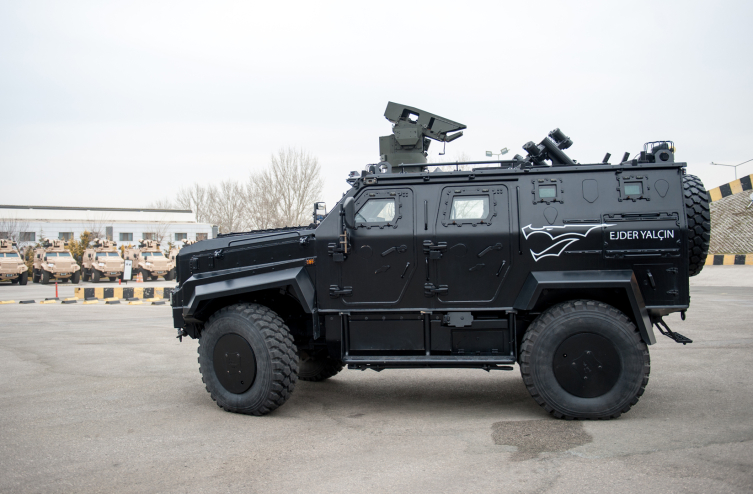 [Fotoğraf: AA]
Nurol Makina aims to produce vehicles using 100 percent domestic armor steel and thus to contribute to both the Turkish defense industry and the country's economy by significantly increasing the localization rate.
As an international player, the company competes with its international competitors with vehicles produced from domestic armor steel and is the representative of the high-quality production power reached by the country's industry abroad.