The "South Marmara Hydrogen Coast Valley Project", initiated by Enerjisa Üretim with the participation of 16 domestic and foreign stakeholders, is a European Union project with a total budget of 36.8 million Euros, for which 8 million Euros of grant support was provided by the European Commission.
The project, in which the Southern Marmara Development Agency is the coordinator, will produce and distribute green hydrogen obtained from renewable resources at Enerjisa Üretim's Bandırma Energy Base.
Among the partners of the project are Sabancı University, Kaleseramik Çanakkale Kalebodur Seramik Sanayi AŞ, Şişecam, Eti Maden, Turkish-German University, Linde Gaz AŞ, Bandırma Onyedi Eylül University, Hydrogen Peroxide AŞ, University Mohammed Vi Polytechnique, Alma Mater Studiorum- Universita Di Bologna, Software AG (SAG), PwC Certified Public Accountancy Inc., TENMAK and TÜBİTAK.
The green hydrogen of Turkey's first hydrogen valley started to be produced as a pilot at Enerjisa Üretim's Bandırma Energy Base and started to be used in the generator cooling of the facility.
Emre Erdoğan, Enerjisa Production Deputy General Manager for Operations and Techniques, said that they preferred Bandırma Energy Base in Southern Marmara for green hydrogen production due to its renewable energy potential and the area that can be made a port in case of export.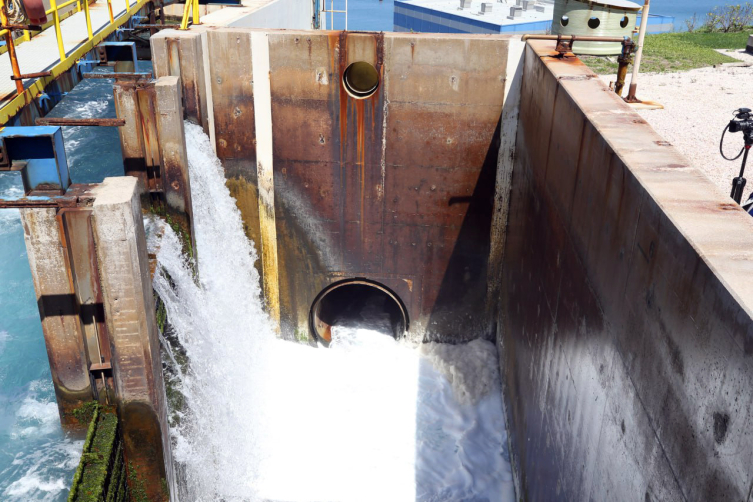 Explaining that in order for hydrogen to be green, it needs to get its infrastructure entirely from renewable electricity energy, Erdogan said, "Here, using the water and renewable electricity that we will obtain after desalination of sea water, this is classified as green hydrogen because we produce hydrogen without causing any emissions."

"Target is 500 tons of annual production"
Stating that they started the pilot production in a way that includes R&D studies, Erdoğan said, "We are currently using hydrogen for the cooling of the generator in our own power plant with a 10 kilowatt electrolyzer. Previously, we used hydrogen obtained from natural gas by companies producing industrial gas and there is no carbon emission. In order to eliminate this, we started to produce our own needs with an electrolyzer," he said.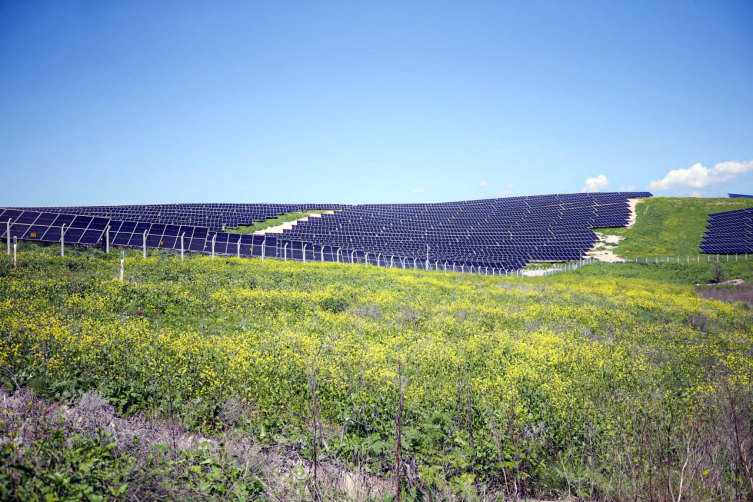 Erdoğan stated that while they are producing hydrogen themselves, they are working with stakeholders such as TÜBİTAK MAM (TÜBİTAK Marmara Research Center) and Aspilsan on the development of electrolyzers, and Eti Maden and Hydrogen Peroxide on the use of hydrogen.
Stating that their target is to produce an average of 500 tons of green hydrogen annually by 2025, Erdoğan said that the hydrogen they produce will be used in the facilities of Şişecam, Hydrogen Peroxide, Eti Maden and Kale Group in the first place, and that they will be used to produce electricity by burning hydrogen instead of natural gas in their own facilities in the future. He said they intended to pass.

"We plan to prevent 12 thousand tons of carbon emissions"
The stakeholders that they plan to supply green hydrogen are currently using hydrogen obtained from natural gas and causing carbon emissions; Noting that the most important contribution of the project will be to eliminate this emission, Erdoğan said, "At this point, we plan to prevent a carbon emission of approximately 12 thousand tons per year. With the increase in the use of green hydrogen, the reduction of carbon emissions in the ceramic, glass, petrochemical, fertilizer industries and the emergence of emission-free green products. It will also be our most important goal to support the emergence of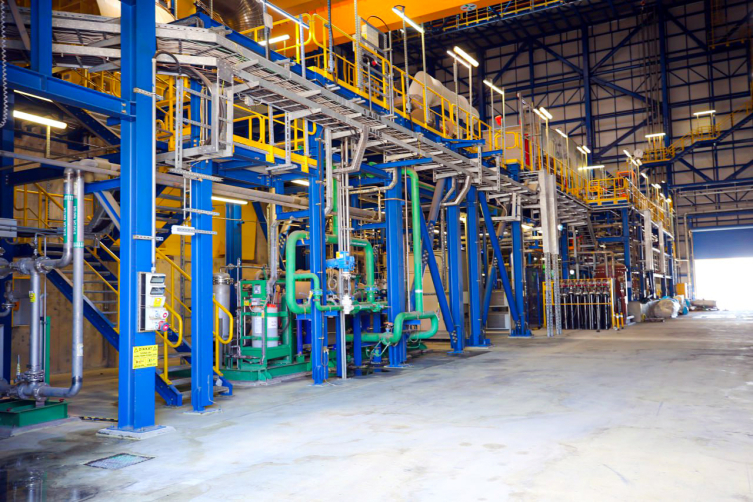 Erdoğan emphasized that the green hydrogen that will be produced with the implementation of the hydrogen valley project will be used in different industries established in the region such as chemistry, ceramics and glass industry, and that with the growth of investments, it will be possible to use it in the iron and steel and petrochemical industries, and later in sectors such as energy and transportation.
Emre Erdogan continued as follows:

"We think that green hydrogen will be an important means of transporting energy in the energy market in the future. Therefore, we want to take this leading role in the formation and production of the green hydrogen market. Depending on the developments in our project, we both produce green hydrogen for the decarbonization of hydrogen-using industries in Turkey and We are also planning larger investments for its export.With the first green hydrogen valley project in Turkey, we have created a small ecosystem where green hydrogen will both be produced and consumed by different stakeholders in a nearby geography. project is happening."

Green methanol, green ammonia, boron
Stating that they aim to use green hydrogen in products such as ammonia and methanol imported by Turkey, Erdoğan pointed out that feasibility studies continue in this direction and investments related to the production of "green methanol" and "green ammonia" will be on their agenda in the future.
Noting that Eti Maden, one of the project stakeholders, is carrying out very serious studies on boron, Erdoğan said, "One of the most important reasons for them to be a project partner is to conduct R&D studies on how boron can be used at the point of storing hydrogen and what kind of products can be developed. We are evaluating different investments on exports to our country's needs and to our target markets, especially the European Union, in our nearby geography." he concluded his speech.