Agriculture is very important especially for meeting the nutritional needs of the large population. In countries the size of Türkiye, the first link of a sustainable food chain is the producers. In cases where individual large-scale production is not possible, cooperatives, where farmers join forces, come into play. With the incentives made in Turkey in recent years, the number of cooperatives has reached 10 thousand 21. According to the records of the Ministry of Agriculture and Forestry, General Directorate of Agricultural Reform, 6,899 of these cooperatives in Turkey are agricultural development and 2,519 irrigation cooperatives. There are 572 aquaculture and 31 beet growers cooperatives. The number of cooperatives established in the last five years is 475. The number of members of these cooperatives is close to 2.5 million.

Purpose Efficiency
Agricultural development cooperatives are established for the purposes of making agricultural enterprises productive, regulating marketing, meeting needs such as input and credit, and establishing rural industry. The majority of these cooperatives are those engaged in animal husbandry. In particular, the number of cooperatives engaged in milk collection and processing has increased in recent years. In addition, there are cooperatives that carry out activities such as fruit, vegetable, nursery and greenhouse cultivation. The Ministry provides a lot of support to the cooperatives, from input supply to education. To benefit from these supports, it is enough to establish a cooperative and apply.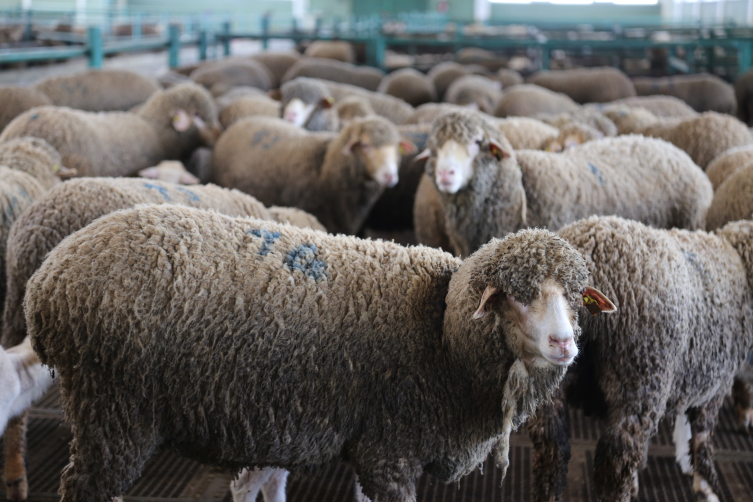 Target Branding
Although cooperatives provide higher production at a lower cost, branding is also important for sustainability. For this reason, 150 pilot agricultural organizations were selected in 18 pilot provinces and branding was encouraged. Studies were carried out for production in accordance with national food legislation. Trainings such as regional and local marketing strategies, e-commerce, integrated marketing communication, project cycle, marketing of geographically indicated products were organized.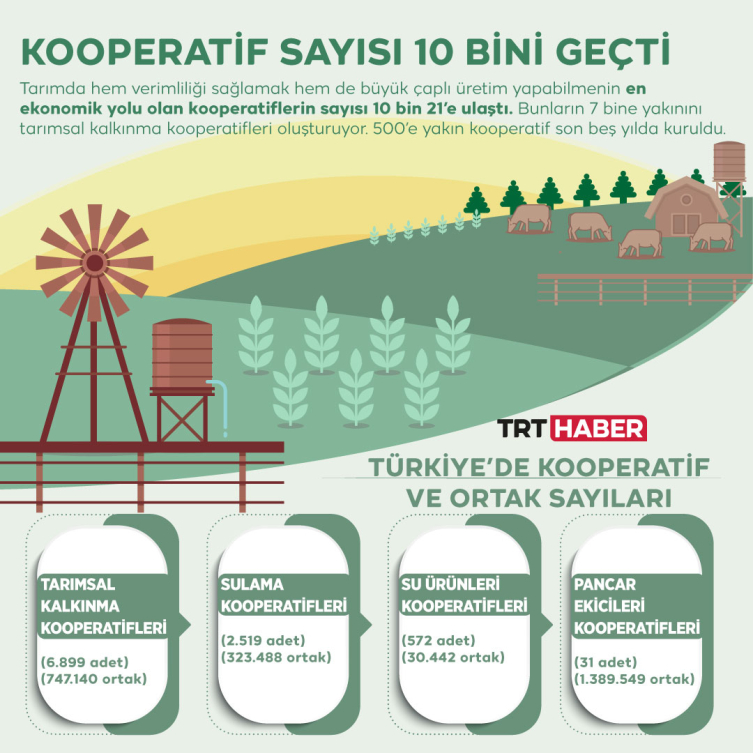 1 Million Lira Grant Incentive for Irrigation
Since 2007, 50 percent grant support is given to those who want to modernize their irrigation systems, up to 1 million liras. In case of establishment of field irrigation system, micro-sprinkling, subsurface drip, drum irrigation, solar-powered irrigation, grant support of up to 50 percent can be obtained, provided that it does not exceed 1 million liras. In this context, more than 4 billion 668 million lira grant support was paid to 47 thousand 589 projects, for the transition of 4 million 373 thousand decares of land to modern irrigation.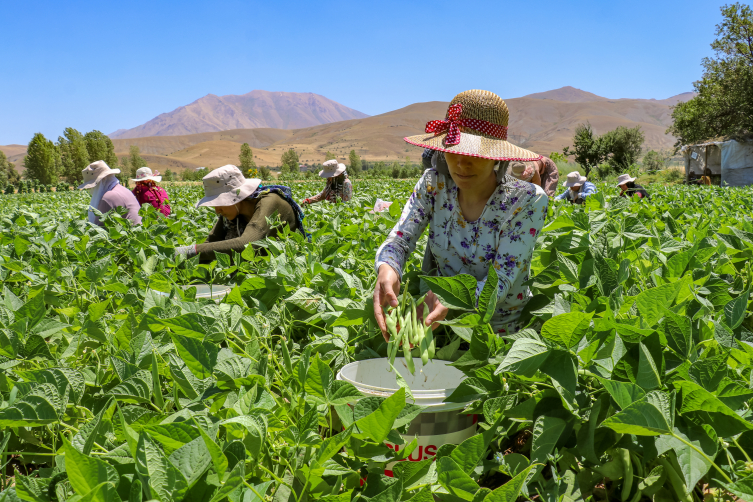 Positive Discrimination for Women's Cooperatives
In accordance with the Cooperatives Law, positive discrimination is applied to cooperatives that are mostly women and are established for the purpose of making use of women's labor. No fee is charged for the transactions subject to registration and announcement of these cooperatives. Its advertisement is published free of charge in the Turkish Trade Registry Gazette. Registration and annual subscription fees are not collected as per the TOBB Law.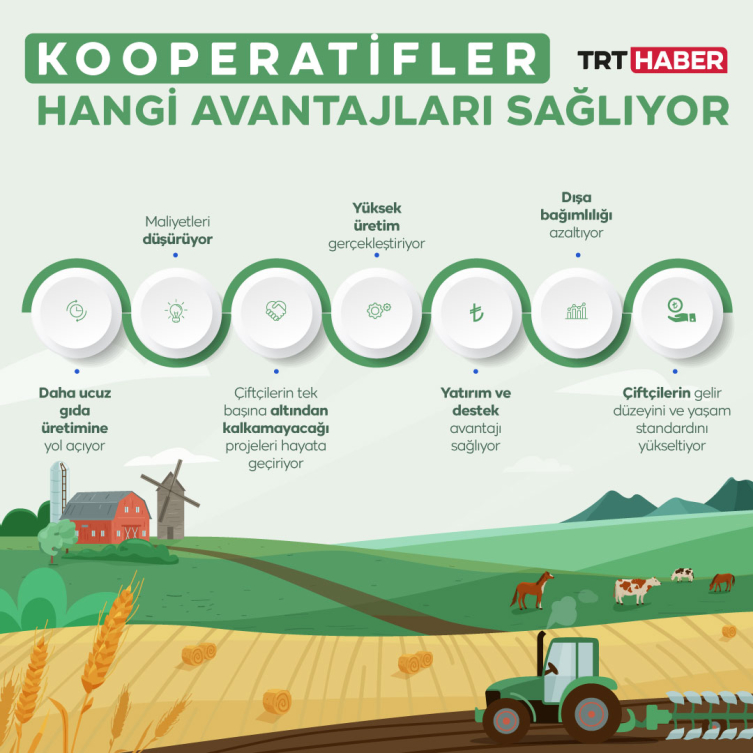 [Grafik: Şeyma Özkaynak]