The first signatures for Akkuyu Nuclear Power Plant were signed between Turkey and Russia in 2010.
When the calendar leaves showed April 3, 2018, the first nail in the giant project was nailed with a ceremony.
Akkuyu NPP has also become the world's largest nuclear power plant construction site.
The number of employees at the construction site reached 30 thousand during the peak period. To date, 140 thousand tons of rebar has been used, 1 million 300 thousand cubic meters of concrete has been poured.

Akkuyu will reduce foreign dependency
In the facility, which consists of 4 reactors, each reactor will have a power of 1,200 megawatts. The total installation power is 4,800 megawatts.
The power plant will be able to produce approximately 35 billion kilowatt-hours of electricity per year when full capacity is activated. Akkuyu NPP will meet 10 percent of Turkey's energy consumption.
The second, third and fourth units will also be in service one year apart.
It will be possible to produce uninterrupted electricity with zero emissions, without emitting harmful greenhouse gases to the environment.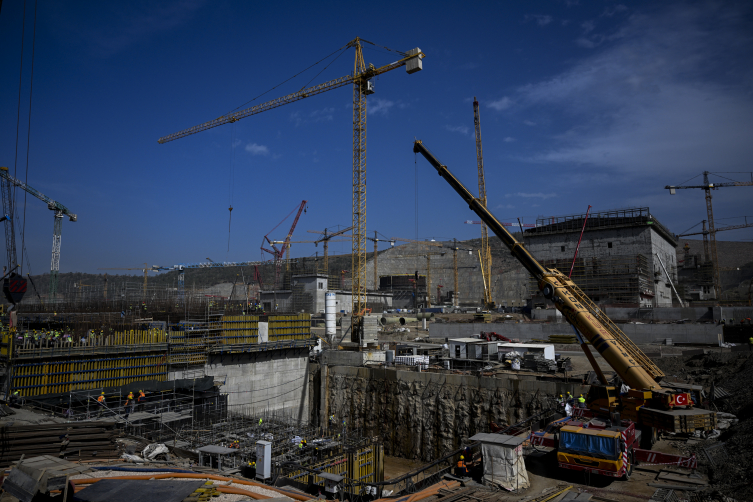 4,000 people will be employed
More than 25 thousand people work at the construction site. 80% of the employees are Turkish.
More than 600 Turkish engineers are sweating here, especially in nuclear energy, construction, electrical and electronics.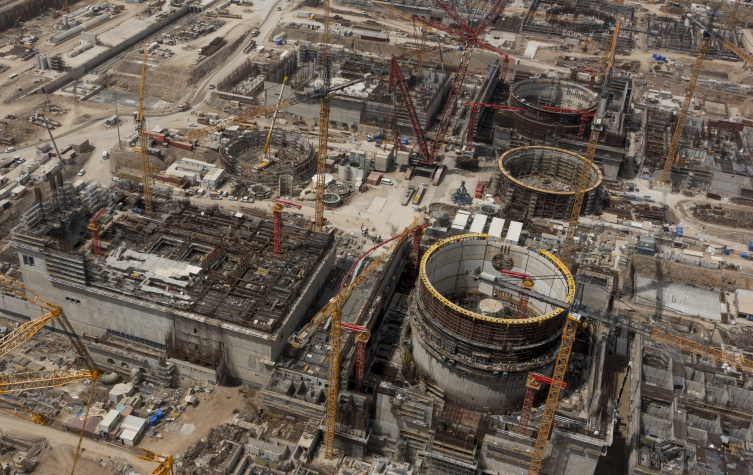 Contribution to the economy 50 billion dollars
Akkuyu will also play a leading role in the development of domestic technology and production capacity.
When the power plant operates at full capacity, 4,000 people will be employed. Its contribution to the country's economy will be 50 billion dollars.