Kalyon Karapınar SPP, one of Europe's largest and one of the world's largest solar power plants, whose installation works started in January 2020, was installed on a 20 million square meter land.
The power plant will increase Turkey's share of installed solar energy by 20 percent after the full capacity is put into operation.

3 million 256 thousand solar panels were used
A total of 3 million 256 thousand 38 solar panels were used in the power plant, the installation of which was completed with the panels produced in the world's first and only fully integrated solar panel factory Kalyon Photovoltaic (PV), which was created within the scope of Renewable Energy Resource Areas (YEKA) competitions.
After the desertification of the Acıgöl Basin due to unconscious agriculture, climate change and improper irrigation, the land was considered as a renewable energy resource area, creating employment opportunities in addition to electricity generation in the region.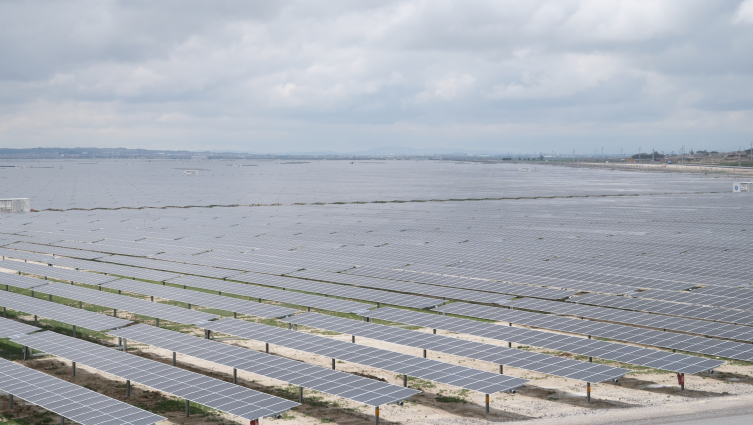 The sustainability standards of the plant are at the highest level.
While the Kalyon Karapınar SPP project is the highest amount of financing provided by the UK Government on sustainability on a global scale, the "Sustainability Framework Standards" of the World Bank are applied at the highest level and meticulously in the power plant.
In addition, the British export credit agency UKEF also contributed to the financing of the plant, which was completed with an investment of 1 billion dollars.
Panels with 80 percent local content produced by Kalyon PV are located in the power plant, which is the size of 2,600 football fields in total.
The said electricity production of the power plant, which will produce 3 billion kilowatt-hours of electricity annually, corresponds to 1 percent of Turkey's electricity consumption.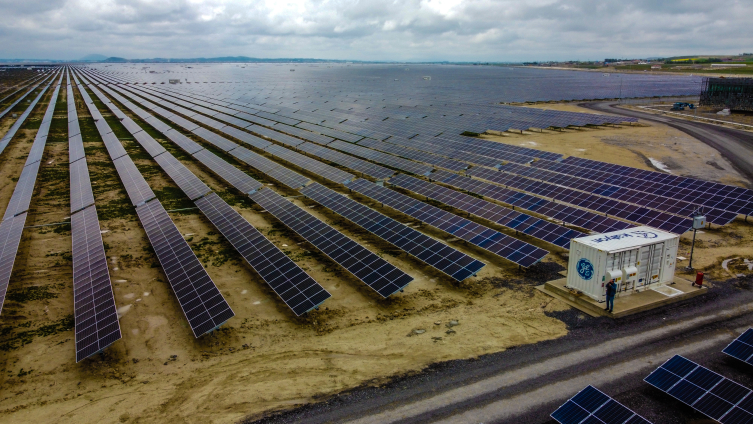 Electricity needs of 2 million people will be met
The electricity to be produced will also correspond to an annual foreign exchange substitution of 450 million dollars, while the domestic electricity needs of 2 million people will be met from this power plant.
In addition, 2 million tons of fossil fuel and carbon emissions will be prevented with the power plant.
On the other hand, Kalyon Energy aims to evaluate renewable energy investments of more than 10 billion dollars in 5 years by signing a partnership agreement with International Energy Holding, a subsidiary of International Holding Company, one of the world's largest investment companies, for 490 million dollars.​​