Afşin-Elbistan B Thermal Power Plant was also damaged in the earthquakes.
Afşin-Elbistan B Thermal Power Plant, consisting of 4 units, each with an installed power of 360 megawatts, that has been producing electricity for nearly 20 years, started operating again after the maintenance and repair works.
İzzet Alagöz, General Manager of Elektrik Üretim A.Ş. İzzet Alagöz (EÜAŞ) General Manager, said that the earthquake seriously affected the thermal power plant in the region, and that after the damage assessment works, a very serious maintenance and repair work started.
Stating that they spent a lot of work in order to re-commission the units, Alagöz said that they removed the damages in the facility in a short period of 3 months, and then they started commissioning the units.

It meets 3% of Turkey
Noting that Afşin-Elbistan B Thermal Power Plant is one of Turkey's largest electricity generation campuses, Alagöz continued as follows:

"As a campus, this region is the largest production facility in Turkey, as it provides 3 percent of Turkey's production with a production capacity of around 3000 megawatts. Therefore, the commissioning of this site means a lot to us. At the same time, earthquake wounds, of course, concern us as well as our entire society. "This is a region where 150 thousand people lived in Elbistan and 90 thousand people in Afşin during the earthquake. In order for this population to stand up again and heal their wounds, their heart must work. Afşin-Elbistan Thermal Power Plant is the heart of this region."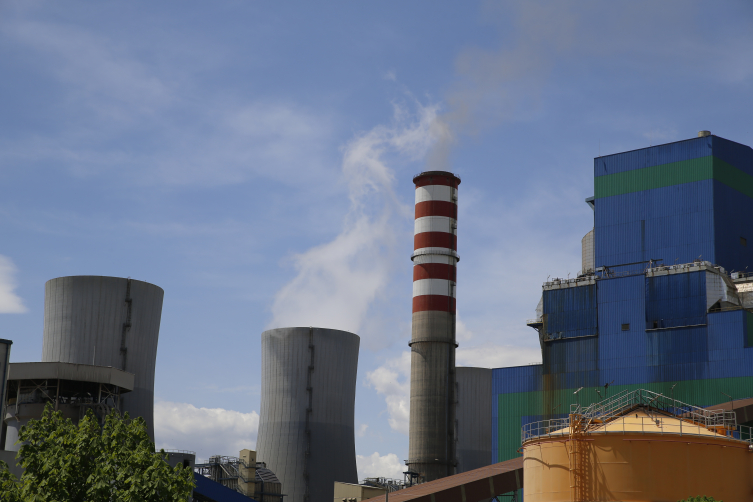 "We continue to work 24 hours a day, day and night"
Emphasizing that nearly 9,000 people work at Afşin-Elbistan Thermal Power Plants and mines, Alagöz said, "As of yesterday, we have succeeded in commissioning the first unit of our power plant at 23:00. Currently, we have a production capacity of 170 megawatts. Right after, one month. We continue to work 24 hours a day, day and night, by putting other units into operation every now and then, to ensure that our power plant works like a blast."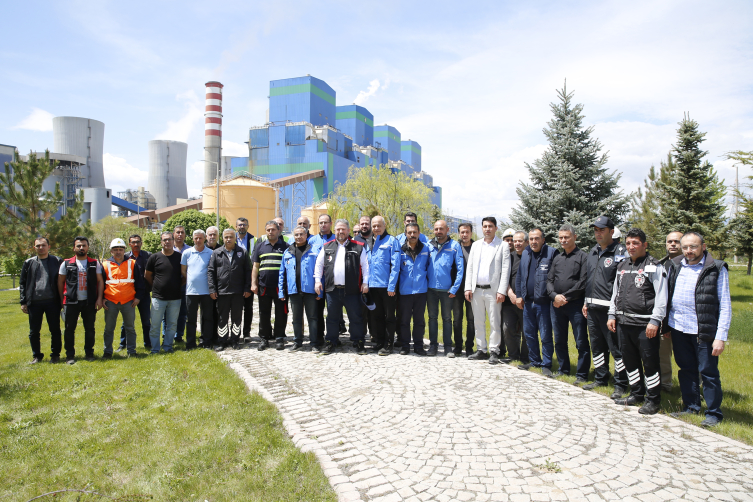 Emphasizing that the commissioning of Afşin-Elbistan B Thermal Power Plant in a short time is the success of his teammates, Alagöz added that the power plant operates according to environmental standards and that emission values ​​are constantly controlled.