Work in the Martyr Aybüke Yalçın oil field continues at full speed. The location determination process of many detection and production wells has been completed.
Drilling activities started in Martyr Aybüke Yalçın-2 well. Thus, a daily production of 100 thousand barrels is one step closer. Work on the well is planned to be completed at a depth of 3,150 meters by the end of July. Turkish Petroleum Corporation will also drill new exploratory wells in the second half of this year.

80 to 100 wells will be drilled
Martyr Aybüke Yalçın field is 20 kilometers from Cizre. It is envisaged that 80 to 100 wells will be drilled in the field. The oil will be extracted 2 thousand 625 meters below the ground. It is stated that the value of the new discovery is billions of dollars.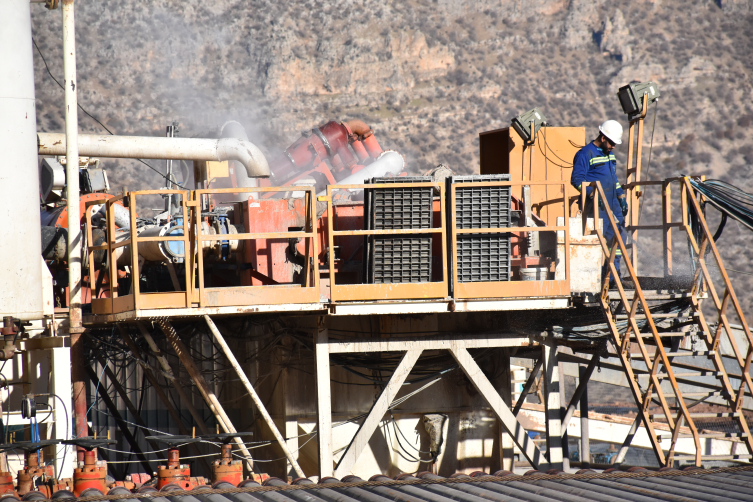 It will meet 1/10 of the daily consumption
Turkey's daily oil production, which was 80 thousand barrels in 2022, will increase by 100 thousand barrels with the discovery in Cudi Gabar. Production in the field will meet one tenth of daily consumption.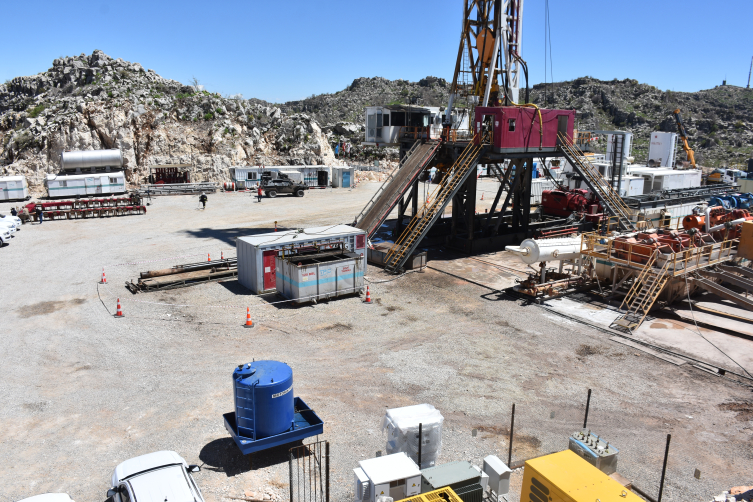 Attribution of "Turkish Delight" to Gabar oil
Minister of Energy and Natural Resources Fatih Dönmez announced that the oil in Gabar was named Turkish Delight. Minister Dönmez said that the oil is of very high quality. "We will set a new standard for literature." said.