In the plain, which spent the winter with snowfall below expectations, the desired level of precipitation did not occur in February, which is the development period of the plant.
The rains received from the beginning of spring were greeted with joy in the plain.
Hüseyin Çevik, President of Konya Commodity Exchange (KTB), said that the precipitation was not at the desired level in the months when the grain was planted.
Stating that 900 thousand hectares of an area of ​​2.5 million hectares can be irrigated in Konya Plain, Çevik said, "Snowfalls did not occur at the desired level. April-May precipitation in our region was very beneficial for plant growth. We observe this in the field. Barley and wheat are planted in barren areas. "The plant growth in these areas has improved as much as in the wetlands," he said.
Çevik stated that there was an increase of 5 to 7 percent in wheat and barley cultivation areas in Central Anatolia compared to last year, and that this includes not only barren areas but also wetlands.
Expressing that the farmer smiles with the rainfall received, Çevik said:

"The precipitation in May was over 50 millimeters. Maybe the snowfall in January-February was less, but the precipitation in April-May was good. We received precipitation above the average of the last 15-20 years. When we look at the reports of the National Grains Council, this year's yield in wheat will not be less than last year. We can foresee it. (Across the country) I estimate this figure to be over 20 million tons again. We expect barley production to be around 7.5 to 8.5 million tons."

"The farmer is extremely satisfied with this spring rains"
Bekir Kağnıcıoğlu, the President of Altınekin Chamber of Agriculture, stated that the precipitation that meets the soil in April-May is above the average for many years.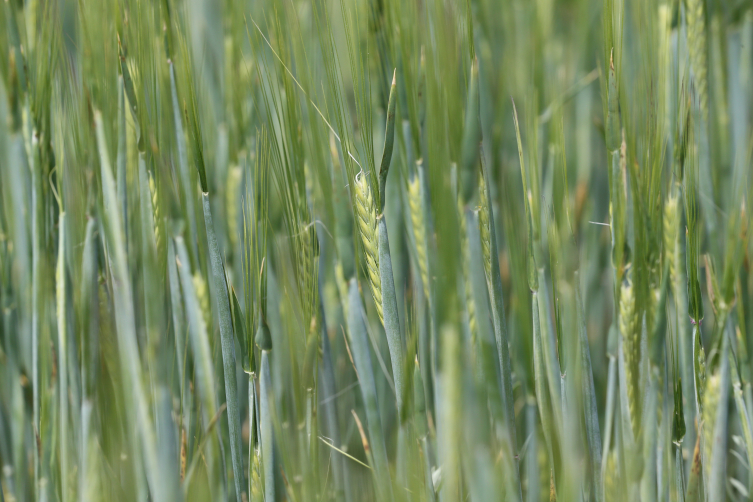 Pointing out that the rainfall received during this period was very beneficial for the grain, Kağnıcıoğlu said, "In Altınekin, where the most intensive agricultural activity is carried out on the Konya Plain, more than 150 millimeters of precipitation per square meter has fallen in the last 2 months. We received the rainfall in April-May, when the plant needs water the most. It will also reflect very well on the harvest. The farmer is also very pleased with the rains this spring," he said.