Oruç Baba İnan, Deputy Minister of Industry and Technology, learned that he won the ÖSS exam in 2000 in Çayırbaşı village of Yunak district of Konya. Inan experienced great joy with his family.
News about Inan's success, "He learned that he was the first in the field," was published in the newspapers and on television at that time. Inan said, "I want to study at Boğaziçi University. I dreamed of winning, but I did not expect to get these degrees," said his father, Yılmaz Inan, "My biggest dream was for my son to study and work in good places. I am very happy to see these days of my son," he said.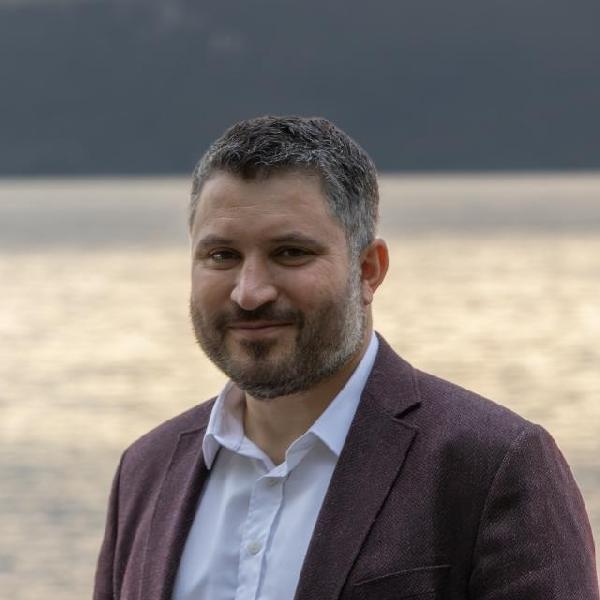 Oruç Baba İnan graduated from Boğaziçi University, Department of Business Administration, with a degree. After his university education, he took on senior positions at Yıldız Holding, after the marketing department.
Having achieved success in the private sector in Konya Şeker as the General Manager of Torku and the Director of Turkcell Consumer Technologies, İnan gained experience in the public sector as the Strategy Development Director of the Ministry of Agriculture and Forestry.
While serving as Deputy CEO of Kastamonu Entegre A.Ş since 2020, İnan was appointed as the Deputy Minister of Industry and Technology by President Erdoğan with the latest decree.