The modernization works, which were started in December two years ago at the border gate in the Karaağaç District of Edirne, were completed in May of this year.
After the modernization, the number of platforms, which have one entrance and one exit at the border gate, has been increased to 6, as 3 entrances and 3 exits. The 4 thousand square meter usage area of ​​the customs area has been expanded to 22 thousand square meters.
In Pazarkule, which gained a modern appearance after the renovation works, there are search hangar, social facilities, personnel buildings as well as administrative units in the passenger building and shops on the ground floor.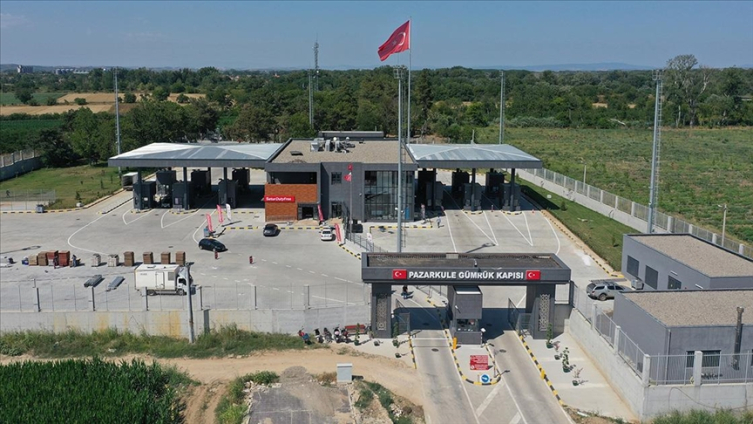 There is also an x-ray office, mobile x-ray and dog training center, Smuggling and Intelligence Directorate building at the border crossing.
Trade Minister Ömer Bolat and President of the Union of Chambers and Commodity Exchanges of Turkey Rifat Hisarcıklıoğlu are expected to attend the opening ceremony to be held tomorrow.